Our Focus
As SCG Partners focuses exclusively on business services, certain deals are a better fit for us than others. When we see that our resources, experience and unique sector insights can allow us to create value in partnership with management, we compete to win.
Investment Criteria
We target investments in the middle market with the following characteristics: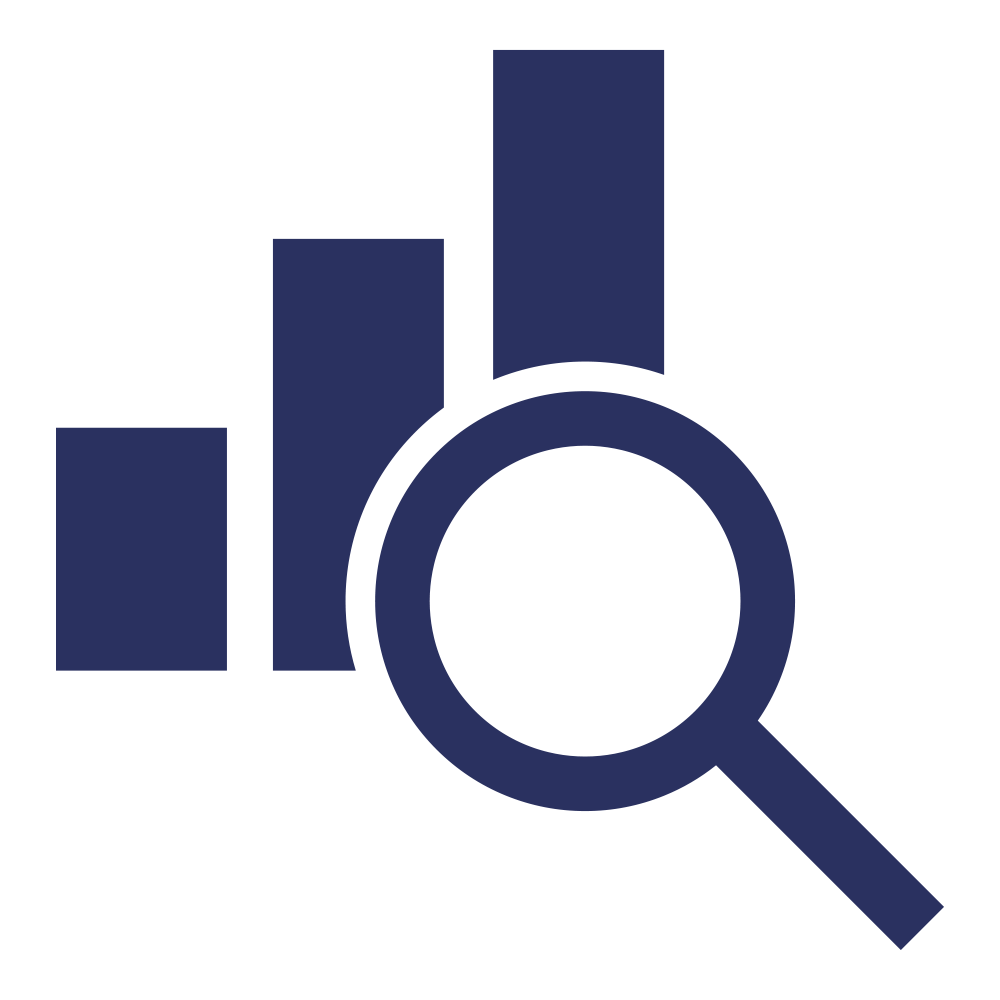 Platform Company Size
- $1-$15 million of earnings before interest, taxes, depreciation and amortization ("EBITDA")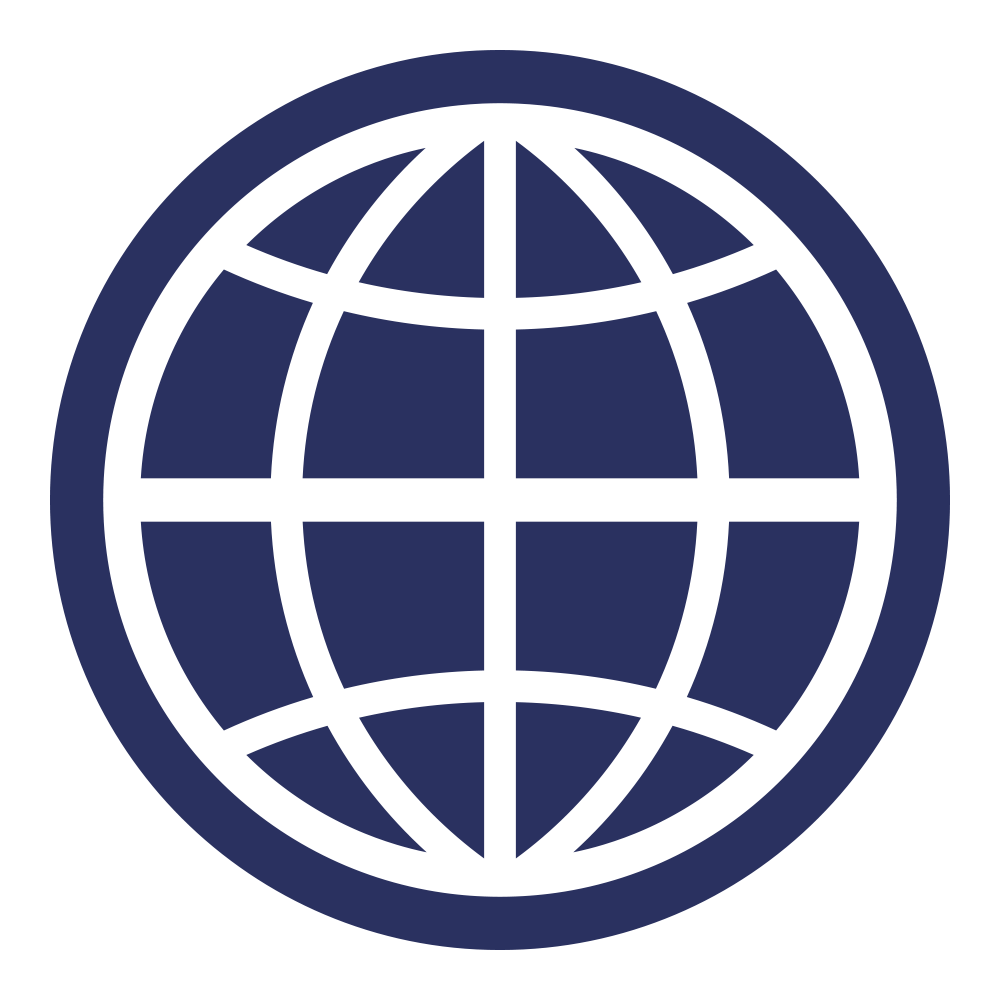 Geography
- United States and Canada
Business Models
- Service-based companies
- Recurring or repeat revenue business models
- 10%+ EBITDA margin
Add-On Acquisition Size
- No minimum size

Investment Structure
- Control-oriented
- Leverage buyouts
- Recapitalizations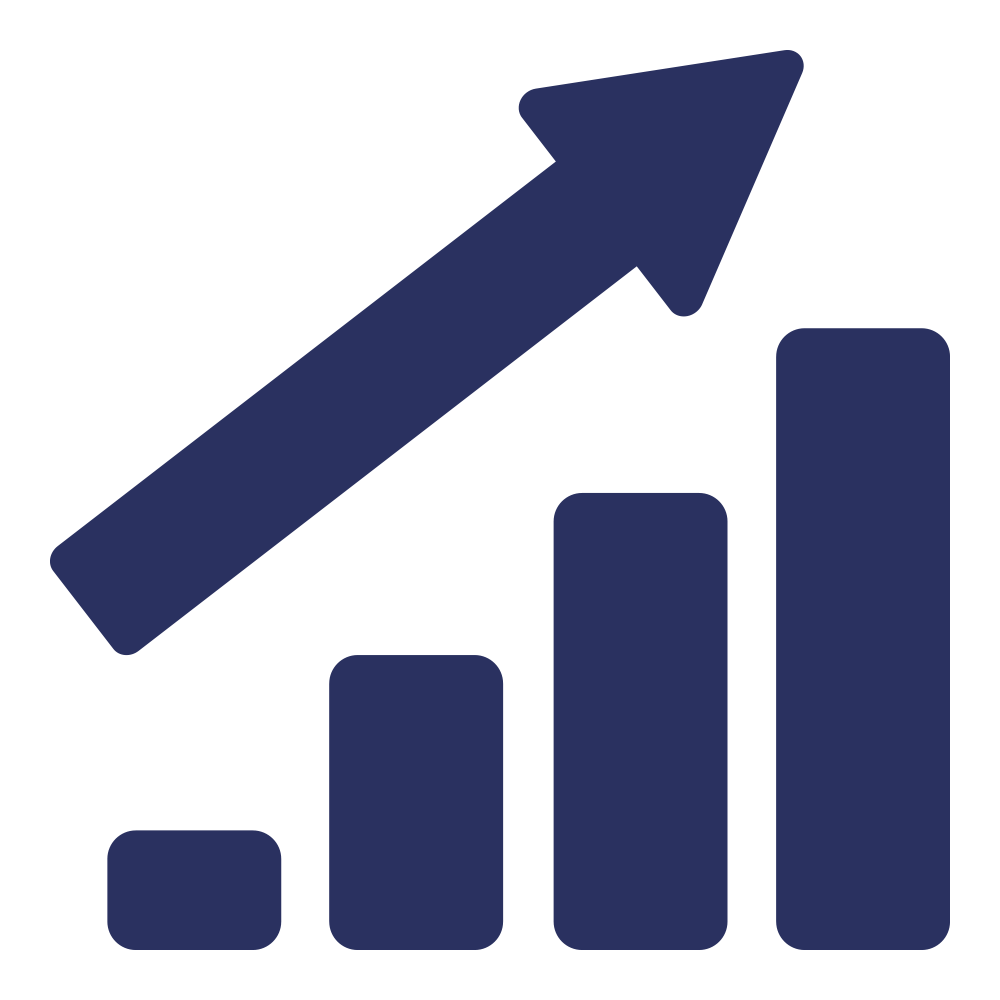 Company Characteristics
- Strong competitive position
- Compelling value proposition
- Talented management team
Target Verticals
Within business services, we have targeted industry sectors where we know we can add value: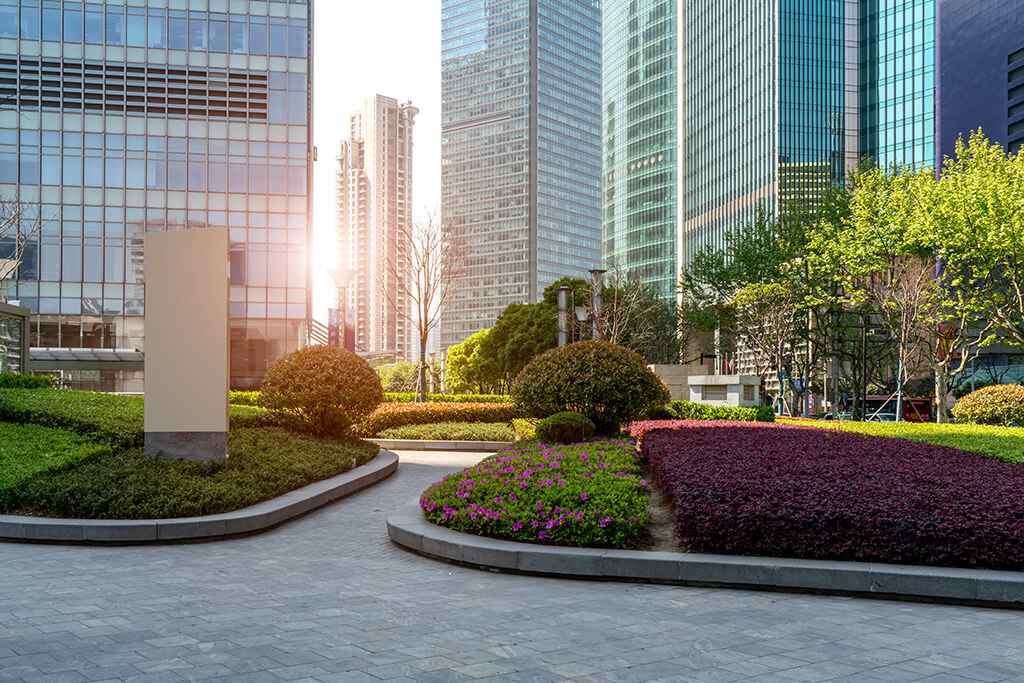 Landscaping
Successfully acquired more than 20 best-in-class commercial landscaping companies throughout the Southern U.S. Actively seeking to grow our portfolio into a leading landscaping company in the U.S.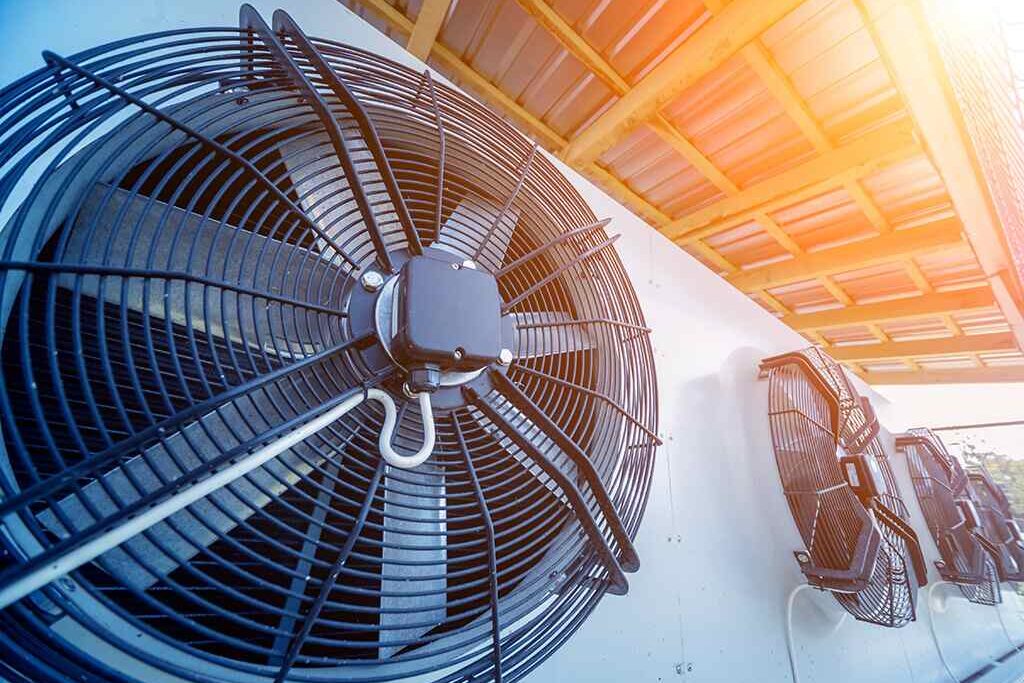 Plumbing/HVAC
Actively seeking to acquire a plumbing and/or HVAC platform. Safeguard Properties and SCG Partners have developed technology and systems to assist these businesses to grow organically, improve profitability and execute acquisitions.
Insurance Inspection Services
Actively seeking to acquire insurance inspection
businesses that can leverage the capabilities of Safeguard Properties and its experience in building national field service organizations. Safeguard has developed a national network of property inspectors largely serving the mortgage banking industry.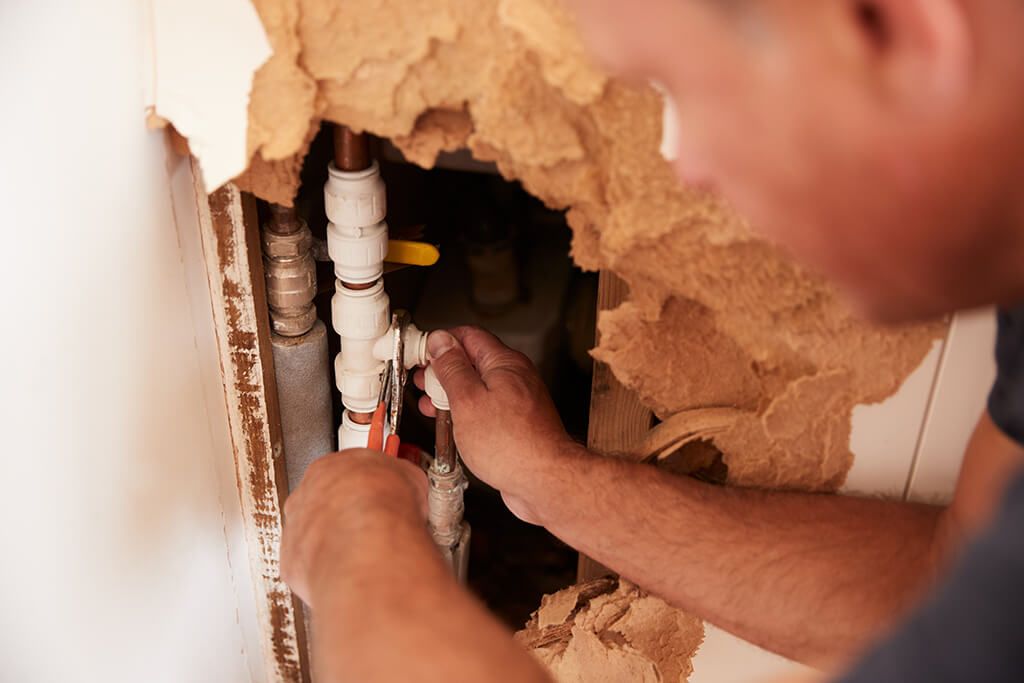 Insurance Restoration & Renovation
Actively seeking to acquire restoration and renovation companies that provide insurance driven services such as roofing, siding, and gutter replacement and repair as well as interior restoration to homeowners, municipalities, developers and commercial property owners. Safeguard Properties provides restoration and repair services nationally in the property preservation industry through its network of contractors.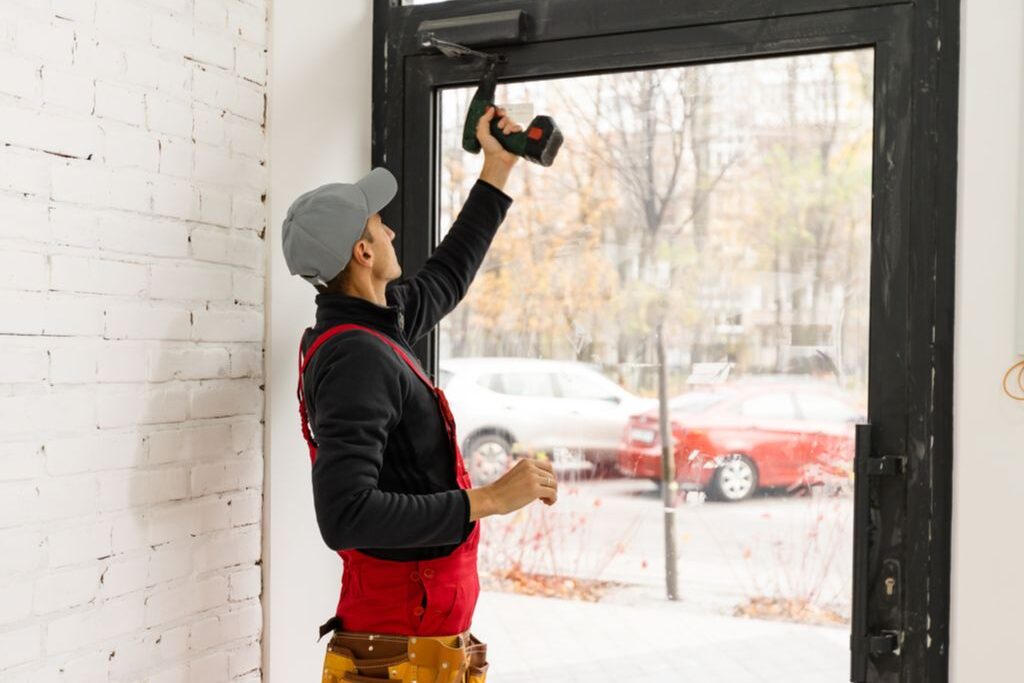 Multi-site Facilities Maintenance
Actively seeking to acquire a multi-site facilities maintenance provider. SCG Partners would be interested in providers of recurring revenue of outsourced facilities maintenance for commercial and retail facilities including janitorial, pest control, fire protection, and signage maintenance services.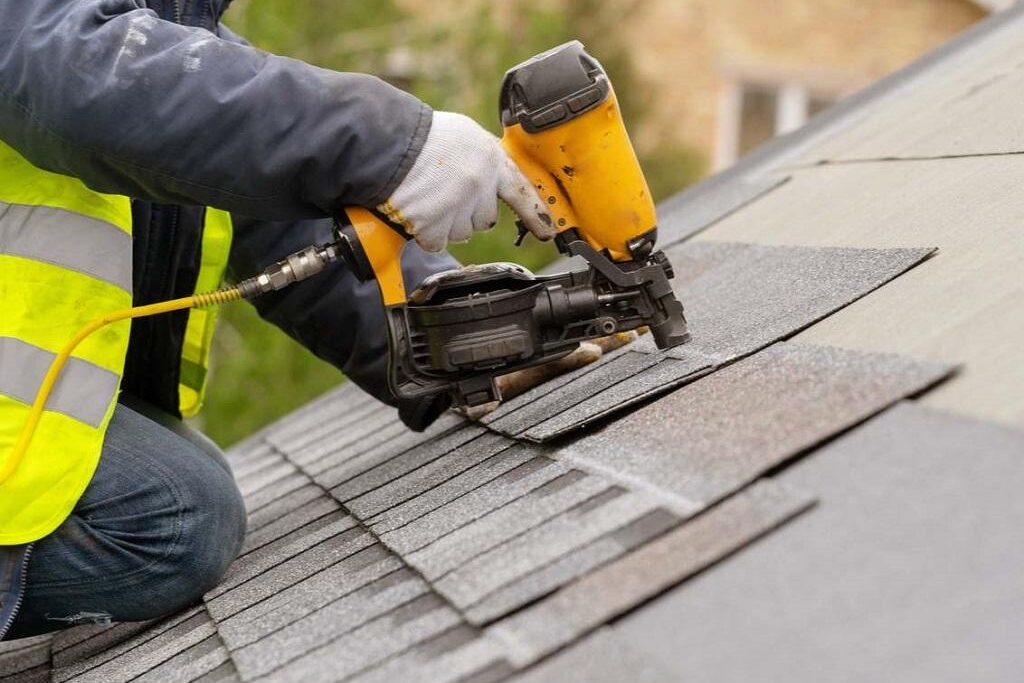 Roofing
Actively seeking to partner with and establish a roofing platform. SCG Partners is seeking to capitalize on its relationships and expertise in roof repair, replacement and maintenance for commercial and/or residential roofing services including insurance replacement, service contracts, and installations.